Architectural Technologist
Lucifora Planning & Design
We are a full-service Drafting and Interior Design company. Specialized in hand drafting, AutoCAD drafting, sketch-up design, in-home design consulting, colour and interior finishes consulting, sustainable product selections, site measuring, home staging, permit consulting, 3D designs, working drawings, design seminars, project coordination and management.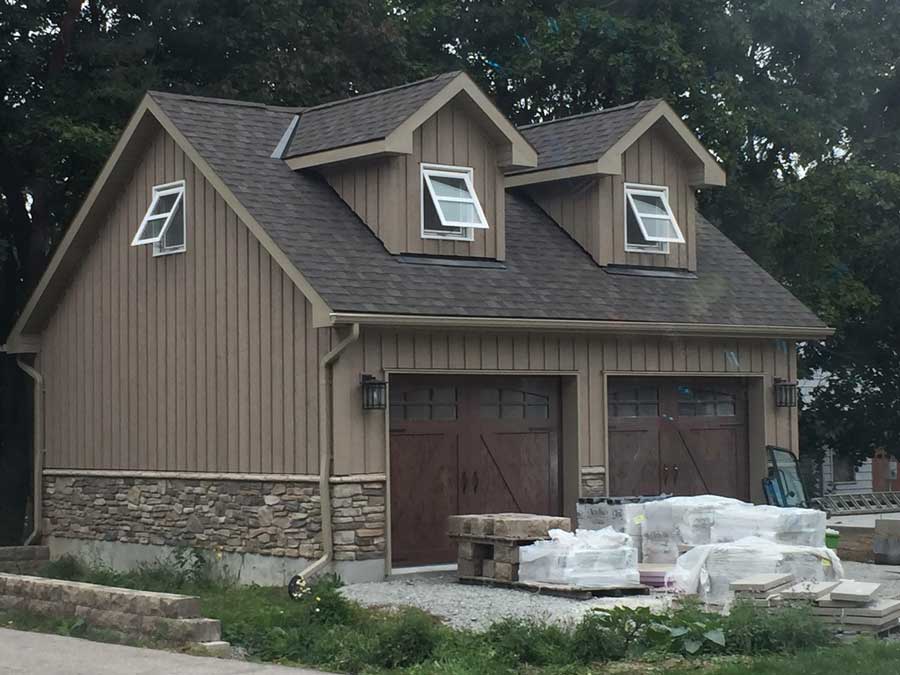 Planning
We will first meet with you to discuss your goals, vision and budget for your new home, renovation, or commercial space. A preliminary design is drawn for review and discussion. Revisions are completed to your complete satisfaction. Blue prints are then developed and given to appropriate sub-trades and completed for necessary permits. Please ask for recommended contractors to complete your dream project.

Design
Our mission at Lucifora Planning and Design is to create a space that will improve our client's surrounding. We draft quality designs to create attractive, functional and safe spaces for new or existing residential or commercial environments. We have the most up to date product knowledge from fashionable interiors to sustainable materials. We can assist you in refining your ideas and expanding your vision.

Drafting
Design and draft for residential and commercial developers, architects and builders, site measuring, preliminary designs, design to the required dimensions and tolerances, ensure all drawings adhere to the Ontario Building Code, architectural and interior design presentations, produce drafted blue prints/working drawings, drawing revision control, custom design and drafting, AutoCAD, Revit or hand drawing, 3D design, and correspondence with sub trades.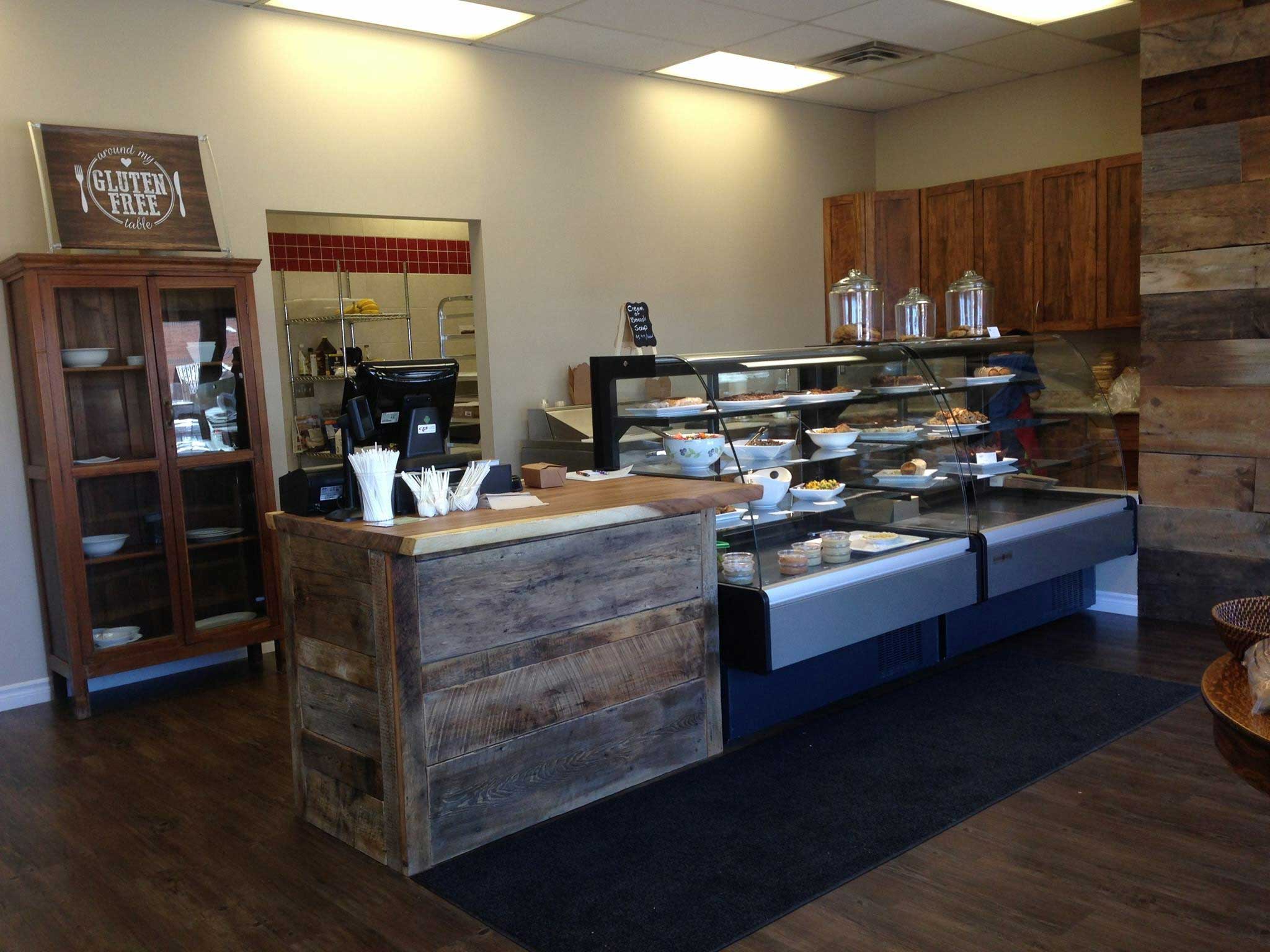 Interior & Exterior Design
We are a sole proprietorship owned by Jennifer Lucifora with her 15 years of Interior Design and Architectural Drafting work experience. Our extensive AutoCAD and hand drawing knowledge qualifies us as an accomplished Architectural Technologist. Our expertise in both roles allows us to transcend barriers and contribute where necessary when a project requires it. One of our most valuable skills is the ability to set aside our own artistic preconceptions and truly listen to the requirements expressed by the client. Over the years we've learned that before all, conceptualizing a project based on a client's needs and wants is critical. Our job is to support their visions, and draw upon knowledge and experience to help them achieve it.